We had a successful Vacation Bible School led by Rebecca DeLucia along with a great team of volunteers and a good turnout from the church and the community.
This year our kids learned about how Jesus comes to restore us to fellowship with God after the fall. He comes to rescue us from malice and hatred and to restore us to friendship with one another in brotherly affection and love. He comes to rescue us from impure hearts and to wash us and make us new. Finally, he comes to our rescue us from building towers to make a name for ourselves, and to tell us who we truly are as dearly loved children of God.
We began with the Garden of Eden account in Genesis chapter 2 and followed the story of God's pursuit of his people, from Adam and Even, to Noah's ark, and to the tower of Babel. These stories all pointed to the need for a redeemer and savior—hence, our theme, Jesus to the Rescue.
Here are some pictures that show the fun we had.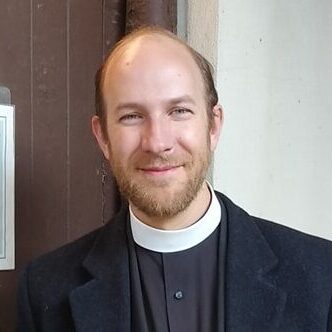 Fr. Lock is Rector at Trinity Church.