On behalf of Trinity Episcopal Church, thank you for your willingness to support Trinity. We feel that Trinity has a unique role in Red Bank and Monmouth County as a traditional Episcopal parish. With no endowment, we depend on donors and community members to continue our ministry of uplifting worship and service to others in Christ's name.
Please Click Here to donate online.
Drop us an email if you have questions or call the office.
Thank you for your generosity!
The Trinity Finance Committee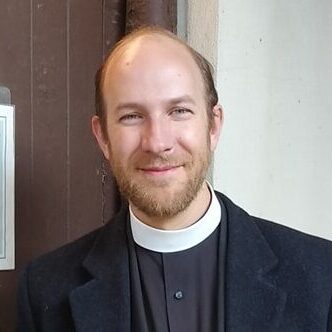 Fr. Lock is Rector at Trinity Church.