Trinity is excited to announce the first major exterior restoration in over 50 years. As Red Bank's oldest house of worship, we are privileged to be not only a center of worship and community but also a venue for social, cultural, and self-help programs. For a review of the project check out the following video:
If you'd like to donate to this effort please click on the following google form. Any amount is appreciated, and all gifts are tax deductible.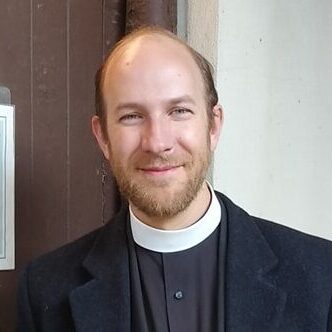 Fr. Lock is Rector at Trinity Church.