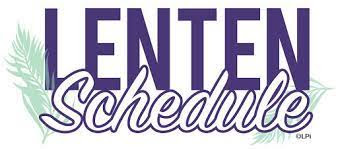 Ash Wednesday – February 22
7am and Noon
Please note the change in time from an evening service to an early morning service. Morning service will be a spoken service lasting approximately 45 minutes. Noon will have a couple of hymns and music and should last about an hour.
Tuesdays during Lent: Lenten Progran
Starting February 28 from 6:30-8:00 pm
Fridays during Lent
Stations of the Cross at Noon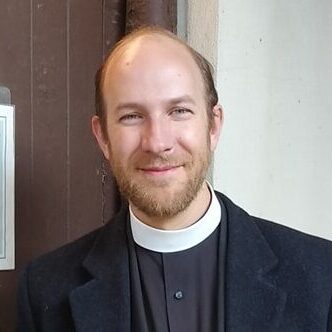 Fr. Lock is Rector at Trinity Church.