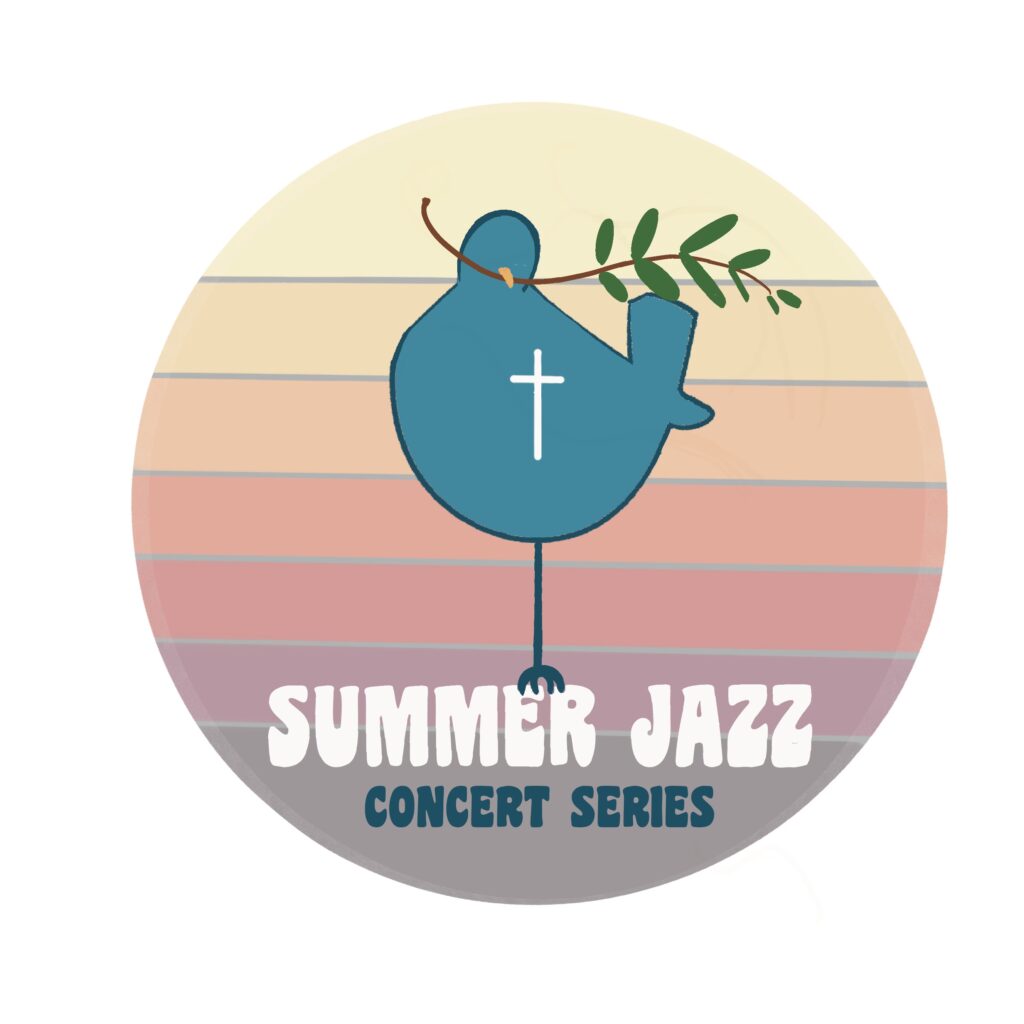 Join us this summer for a series of three free jazz concerts featuring wonderful local artists.
Friday, June 30
6:00 to 8:30 pm
AUDRA MARIEL
with DOUG CLARKE
audramariel.com
Friday, July 28
6:00 to 8:30 pm
HIP POCKET
featuring GREG BERGER
besharpmusic.com
Friday, August 18
6:00 to 8:30 pm
RED123
featuring STEVE BRYANT
red123music.com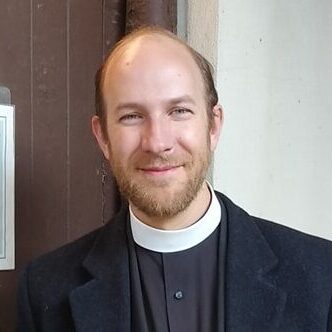 Fr. Lock is Rector at Trinity Church.